An experienced team of investigative and public safety professionals, uniquely qualified to handle your complex and sensitive needs.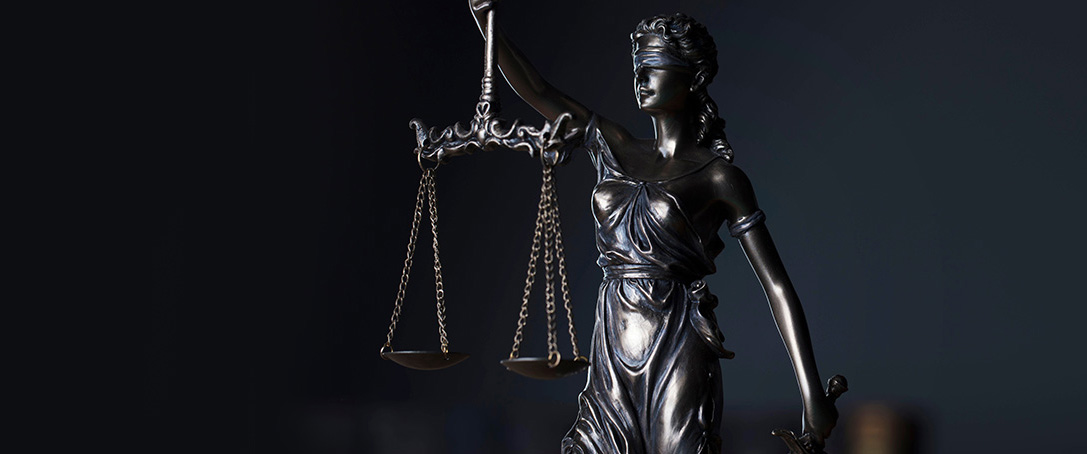 Investigations
Discover hidden evidence and apply its leverage to personnel investigations, pre-employment screening, threat assessment, civil and criminal defense litigation support, and all general investigative matters. Operated by former law enforcement investigators in California.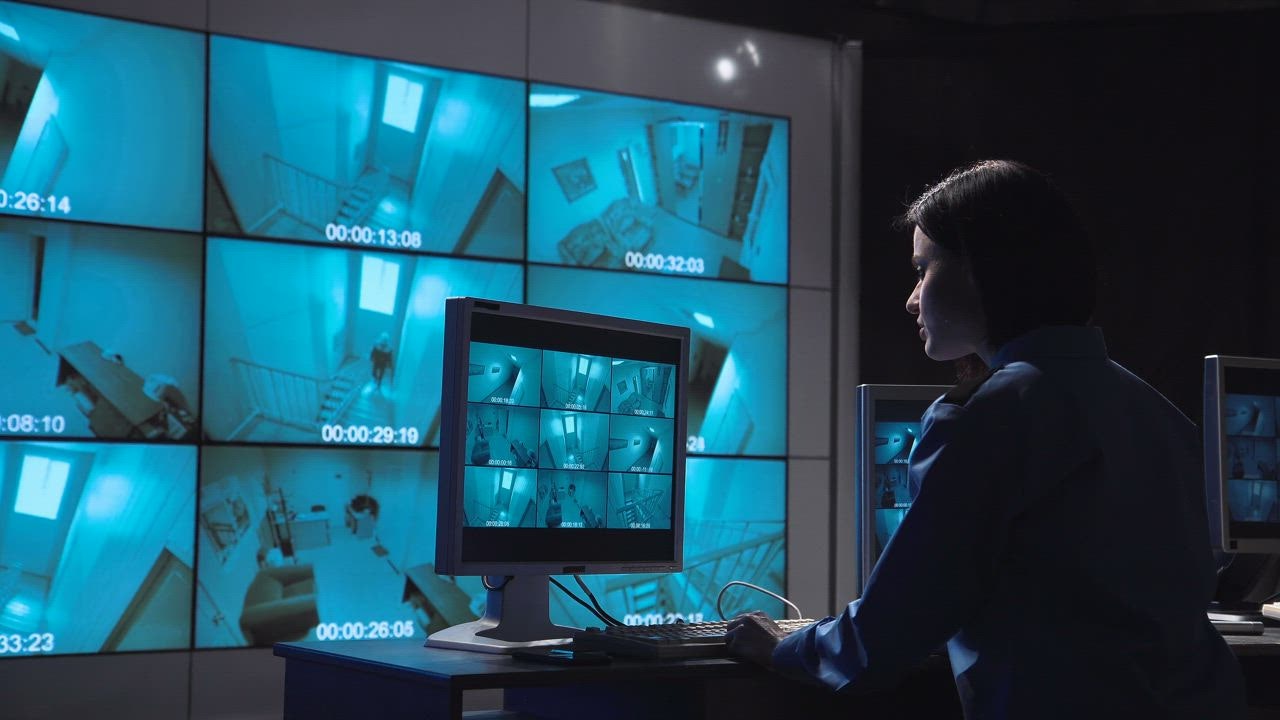 Security
Protect your property and stakeholders utilizing our highly trained experts. Palicon provides security services ranging from basic site monitoring to executive protection and employs a wide range of civilian and off-duty law enforcement personnel.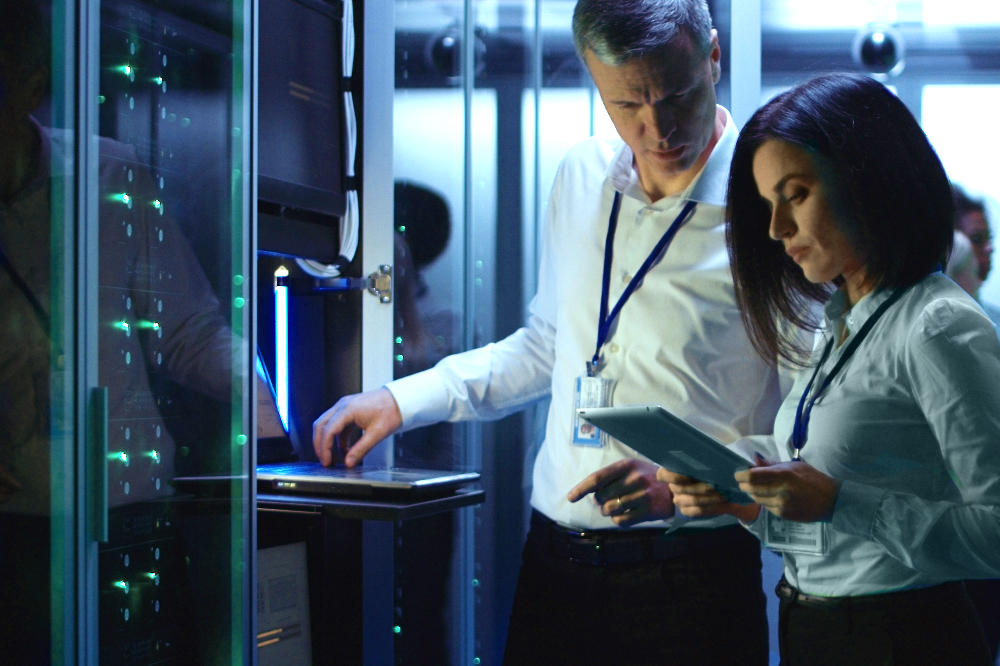 Consulting
If we don't have the expert, we know the expert. Palicon provides consultation and training on a wide range of topics from police practices to emergency management. Leverage our resources to protect and preserve yours.
Interested in working with Palicon?
As an elite private investigation, security, and consulting firm, Palicon has the experience and resources to quickly and legally get the results you need.